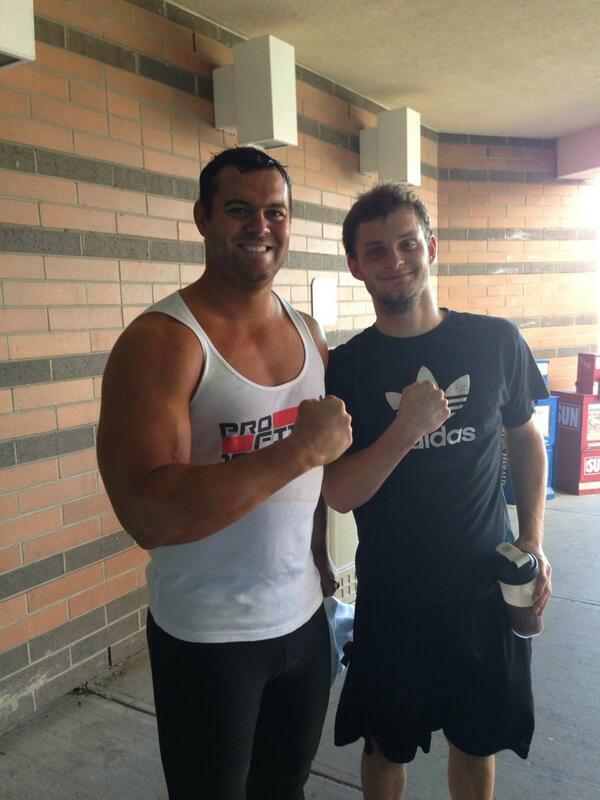 We noted before that David Benoit, the son of Chris Benoit, had been training with guys like David Hart Smith and had expressed interest in getting into pro wrestling.
Smith Hart announced on Twitter Monday night that Benoit will make his in-ring debut on July 18th at a Hart Legacy Wrestling event in Calgary.
Benoit will team with Chavo Guerrero in a tag match.